BOCES employees of the year named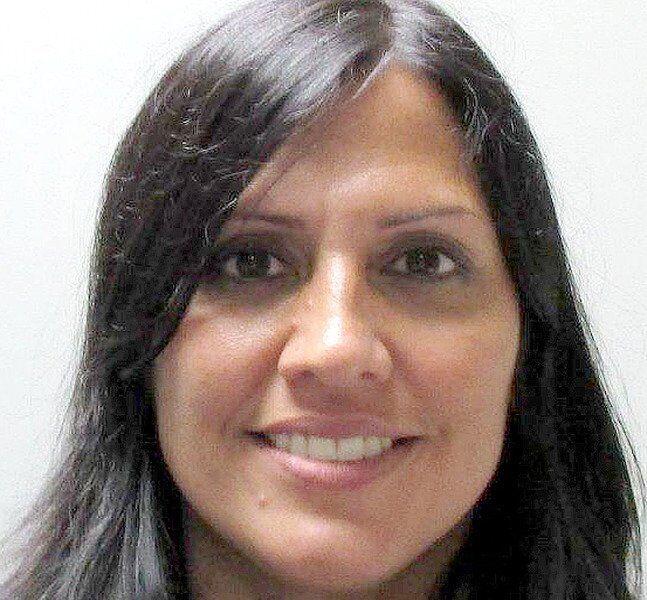 As featured on
Orleans/Niagara BOCES recently named its employees of the year for the 2019-2020 school year.
Martin J. "Marty" Deming passed away on October 21, 2020. He was born on May 7th, 1981 to Patricia Sulzbach and the late Terrance (Ann) Deming. He was the step-son of the late David Carmer. Marty grew up in Holland, NY, and played varsity football and graduated from Holland High School in 19…
Passed away. He was the son of the late Stephen, Sr. and Eleanor Mazur. He is survived by Lorrie (Gregory) Lindke, Stephen (Donna) Mazur III and Mark Mazur.