NIAGARA DISCOVERIES: Klutts Corners, a Royalton crossroads of old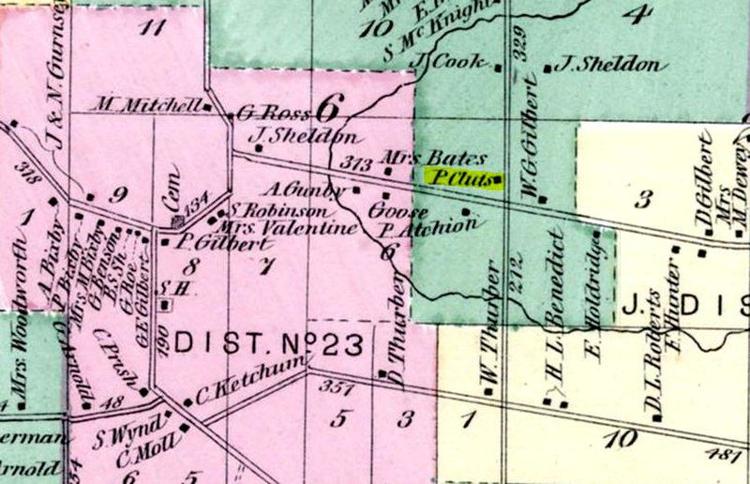 Alice Mae Meyer, April 3, 2020. Predeceased by husband, Charles Meyer, Sr. on June 14, 2019; survived by eight children, 28 grandchildren and 14 great-grandchildren. Visit pruddenandkandt.com for full obit.
Passed away on March 27th. Son of Mabel "Jean" Schoelles and the late George, Sr. Services private at family's convenience. Online condolences at pruddenandkandt.com.